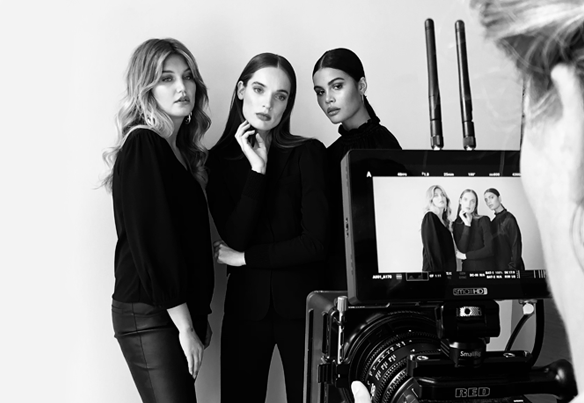 How we work
As fashion specialists we are not only focused on telling the story, but also on telling it in the most visually enticing way. Highlighting the right details that matter and give your brand its own distinct identity.
Brands we`ve worked for
Adidas, Alix the label, Atelier Munro, Bijenkorf, Calvin Klein, Cast Iron, Colin's, Costes, Cotton Club, Goldbergh, HER, Hunkemöller, King Louie, Mexx, Miss Etam, Nike, Profuomo, Reebok, Refined Department, Shiwi, Shoeby, Tommy Hilfiger, Tumble 'N Dry, The Sting, Ti Sento, Van Gils, Vlisco, Wehkamp, WE fashion and more.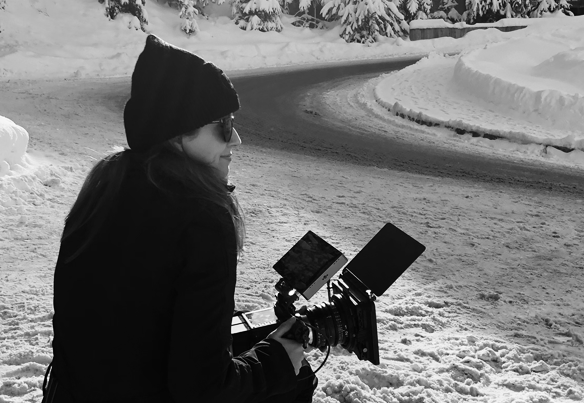 Who we are
Behind Brands is founded by Fashion Filmmaker Wendy Danenberg; an experienced filmmaker with a keen eye for visual style, who loves to work in the creative industry.
What we do
We create (online) videos like campaigns, brandmovies, commercials, behind the scenes, runway shows, lookbooks, moodclips, tutorials and much more. We bring concepts to life with film, motion graphics and postproduction. All this content can be used for social media and other digital channels.